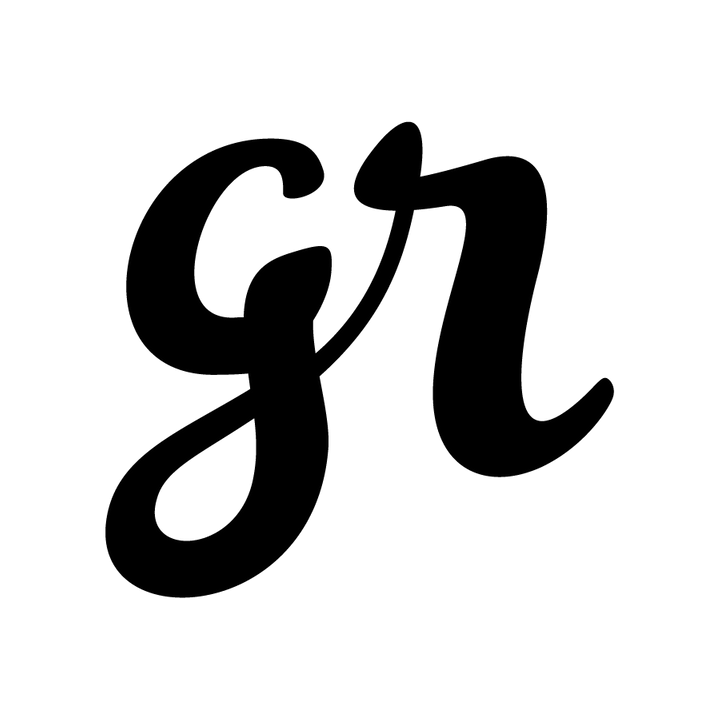 Glöggrundan 2.0
Nov 28, 2019 14:00 - Nov 29, 2019 04:30
Venue: Turku
SOLD OUT
Glöggrundan - Svenskfinlands största studieevenemang ordnat av ämnesföreningen Merkantila Klubben r.f. Kicka igång festen med en kopp värmande glögg på Domkyrkyrkotorget och fortsätt dagen med att utforska studiestaden genom en fartfylld barrunda i juliga Åbo centrum. Kvällen avslutas med efterfest på fyra nattklubbar i takt till musik av enastående artister.
Biljettförsäljningen börjar 8.11. klockan 12.
Max. 2 biljetter / person.
ANVISNINGAR FÖR BILJETTKÖPARE:
Biljetter kan du köpa genom att klicka på OSTA LIPPUJA- knappen till höger. Biljetterna betalas genast i samband med beställningen via nätbanken. Då du lagt till biljetterna till din köpkorg är dom låsta till dig i 15 minuter och om inte biljetterna betalas under denna tid, frigörs de tillbaka till försäljning. Efter betalningen skickas biljetterna till din e-post. OBS! Man loggar INTE in på Livetos sidor. Du kan printa ut biljetterna eller så kan de avläsas direkt från din smarttelefon. Frågor gällande biljettförsäljningen kan skickas direkt till [email protected]
---------
Glöggrundan - the biggest event among swedish speaking students in Finland, organized by Merkantila Klubben r.f. Start the party with a warm cup of glögg at Tuomionkirkkotori. Continue exploring the christmassy Turku centre with a pubcrawl. The afterparties are organized in four different clubs, where you will be entertained by spectacular artists.
Ticket sales start 8.11. at 12pm.
Max 2 tickets / person.
INSTRUCTIONS:

You can buy tickets by pressing the OSTA LIPPUJA- button on the right. You pay for the tickets directly on your web bank. When you place the tickets in the shopping cart they will be locked to you for 15 minutes. If the tickets are not paid for during this time, they will be released for others to purchase. You will receive the tickets to you email after the payment. NB! You cannot login in to Liveto's website. You can either print the tickets or then they can be read from your smartphone. Questions regarding the ticket sale can be sent straight to [email protected]
---------
Lipunmyynti alkaa 8.11. klo 12.
Ostoraja max 2 lippua / henkilö.
OHJEITA LIPUN OSTAJILLE:

Lippuja pääset ostamaan linkin oikean reunan OSTA LIPPUJA -painikkeesta. Liput maksetaan heti ostamisen yhteydessä verkkopankissa. Lisättyäsi liput ostoskoriin ja siirryttyä maksuvaiheeseen, liput ovat varattuna 15 minuuttia. Jos lippuja ei makseta tässä ajassa, ne vapautuvat takaisin myyntiin. Maksun jälkeen vahvistus saapuu sinulle sähköpostiin. Liveton
järjestelmään EI KIRJAUDUTA. Tapahtumassa voit näyttää liput suoraan älypuhelimen näytöstä tai voit halutessasi tulostaa ne. Kysymykset koskien lipunmyyntiä voi osoittaa suoraan osoitteeseen [email protected]