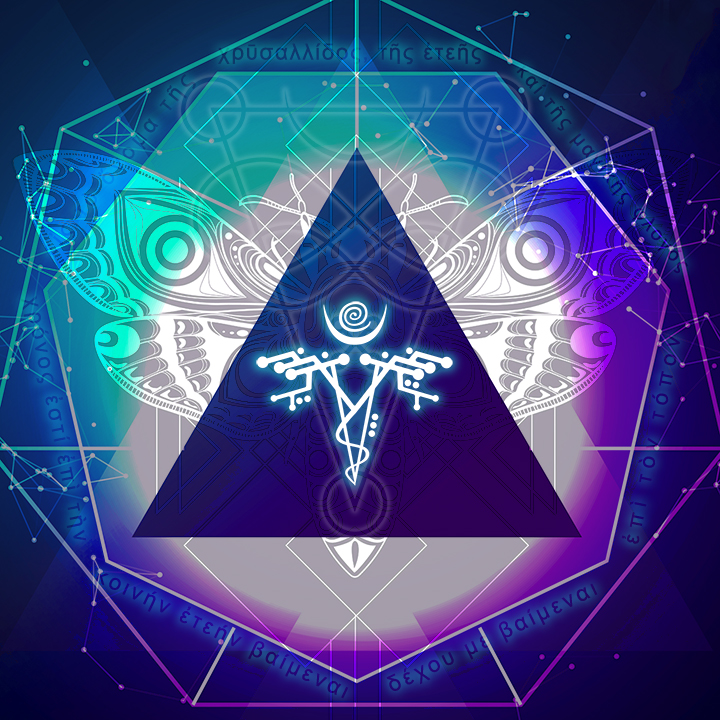 Club Cyber Cultist - The Time of Parthenos
Feb 15, 2020 19:00 - Feb 16, 2020 04:00
Venue: Restaurant Boat Grand Georgia, Hakaniemenranta 11, 00530 Helsinki, Finland
Electric Cultists and Cyber Tribals join together to celebrate and worship the Season of Parthenos with hedonistic and magical dance. Parthenos is the Kaleidoscopic Spirit of Science, Order and Technology.
The party will be hosted by the Temple of Chyrsalis, an occult, philosophical paradigm that mixes occult and supernatural beliefs with scientific approaches, focusing on the discovery of the Ideal Self and influencing the mind, through positive ritual and transformation.
This is a rare and special opportunity to join one of the Temple's Open Gatherings! So stay tuned! There are only 100 tickets available!
Music: Electronic genres such as (but not limited to) industrial, dubstep, break beat, electronica, electro house, hardstyle, hard trance and psytrance. Everything we find suitable for worshiping the cyber spirits!
Dress code: Cyber, led lights, UV paints, ritualistic patterns painted on skin, cults, robots, techno magic
Rituals: You may or may not witness rituals during the party. You might be invited in rituals! Join and have fun!
The Moth Queen dares you to come dance close to the flame…
Tickets available 29th Nov 18:00!